Kategorie:
HSP
Support and empowerment of Empaths, HSP, INfj…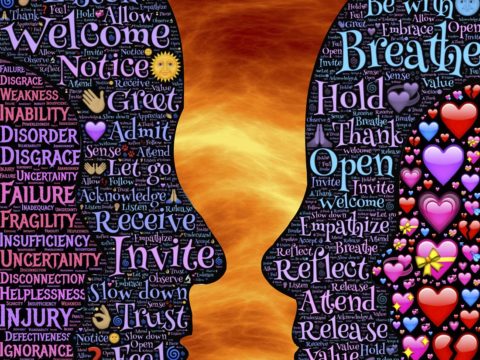 Die Kraft des Fühlens: Hochsensibilität erkennen und positiv gestalten (Ilse Sand) Wie werden hochsensible Menschen glücklich? . Hochsensible Menschen haben ein besonders empfindliches Nervensystem. Es…
   The Highly Sensitive Person: How to Thrive When the World Overwhelms You (Englisch) Taschenbuch – 2. Juni 1997 – First scientific book about HSP,….
Empath's Survival Guide,The: Life Strategies for Sensitive People (Englisch) Taschenbuch – Ungekürzte Ausgabe, 4. September 2018 "In this groundbreaking book, Dr. Judith Orloff provides us…